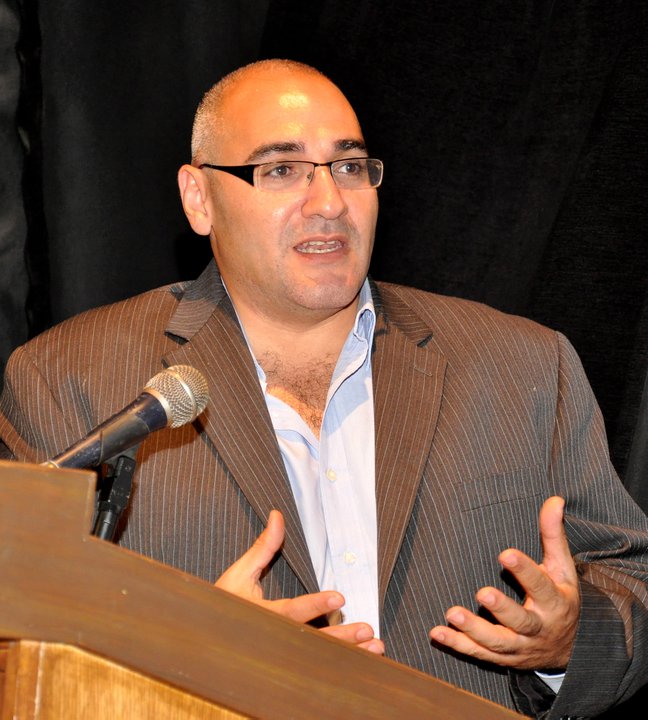 Hicham Arafa
R&D Director, Valo Egypt
Bringing Higher Value from your off-shore Development Center Through Innovation
Biography
Engineer Hicham Arafa is the R&D Director for Valeo Software Development Center in Egypt [VIAS], for the past 5 years. VIAS employs 900+ embedded automotive software development engineers working across all Valeo product lines.Mr Arafa has 20+ years of experience the high-tech industry in Egypt and the USA. He previously worked for Intel Corp for 11 years serving at 3 different sites as Validation Architect for the Server Platform Group and the Embedded IA Division, Then as Strategic Initiatives Manager and Business development Manager for the Sales and Marketing Group where he championed the start of Intel offices in North and Sub-Saharan Africa and the launch of several Emerging Market Platforms in the Middle-East Turkey and Africa regionMr Arafa holds an MSEE degree from West Virginia University and an MBA from Arizona State University.
About the Talk
Bringing Higher Value from your off-shore Development Center Through Innovation
Abstract
It is usually starts as a low cost destination and by time if success is proved, teams starts to gain experience, knowledge and then know-how. This happen when center strategic management vision, knowledge management, talent management and innovation management integrates together. Moving upward the value chain leader through continues value creation, competency building and competitive offering is the only guarantee for the center not just to grow but even to survive.
All session by Hicham Arafa