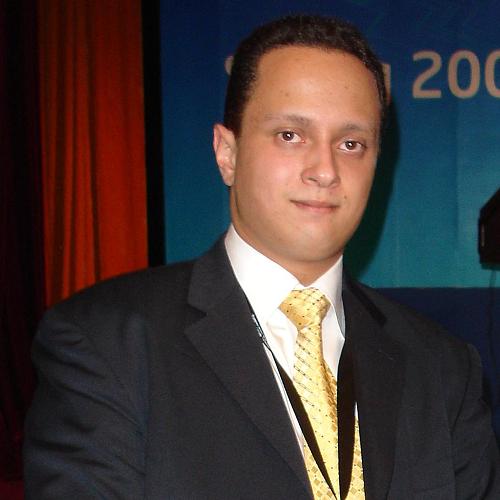 28 May 2016
16:00 - 18:00
Hall 4
Managing for Innovation – Practical Approach to Foster Innovation within your Enterprise
Motaz Agamawi

 Innovation Senior Manager
Goals and objectives
In this workshop we will discuss the concepts of managing for innovation and how to foster the innovation culture within your team. A high level view about innovation culture building strategy formulation and innovation initiatives design framework will be illustrated. Case study for an internal initiative and its results will be discussed.
This workshop will be focusing on how to start moving an off-shore development Center upward through the value chain by increasing the value creation by fostering the innovation culture. The presented case study will be focusing on how a single initiative resulted in positioning and changing the culture of an off-shore development center through the filling of more than 11 patents and 3 new product development.
Keywords
Managing for innovation, innovation culture, fostering innovation, user centered designed, innovation strategy formulation, technical innovation audit.
Target Audience & Prerequisites 
C Level, Innovation Manager, Knowledge Manager, New Product Development Managers
Tutorial Level
Advanced